Code-less architecture
Kademi makes building web applications and websites easy using our component UI architecture.
Applications
Install in seconds
Select and install any number of Kademi applications from our marketplace to build your solution.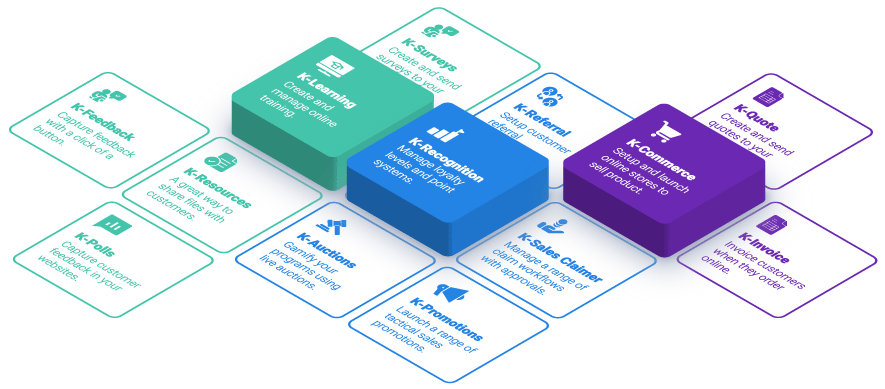 Quick to install
Marketplace applications take seconds to install and are ready to use immediately.
Combine applications
Combine together different applications to build hundreds of solution variations.
Scale solutions
Build what you need today and add new applications and capabilities over time.
Explore the marketplace
Explore just some of the Kademi applications you can install and combine together to build your solution.

User Interface
As easy as drag & drop
Each Kademi application has its own set of user interface components that can be dropped into your web-pages and portal screens.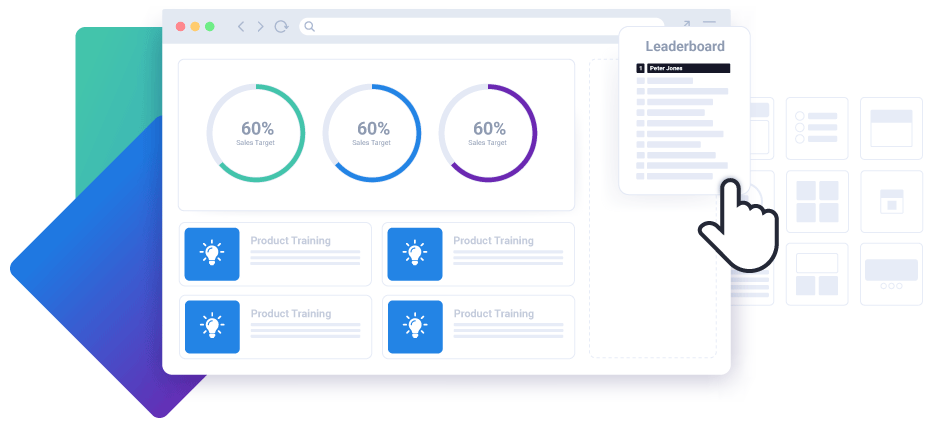 Flexible layouts
Easily structure application components on your web pages by dropping them into position using Keditor.
Brand it your way
Drop in your branding and solution content from images to videos and text with great ease.
Mobile responsive
Every website and web-application built on Kademi uses the Bootstrap responsive framework.
Kademi in action
Watch a video of Kedtior in action and see how quick and easy you can build solution interfaces.

Configure
Configure your solution
Each solution will need configuring from setting up points rules to configuring customer journeys.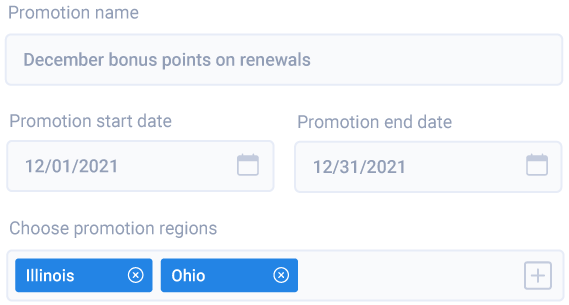 Customize
Code on-demand
Go beyond what Kademi provisions out of the box and extend Kademi to meet your business requirements.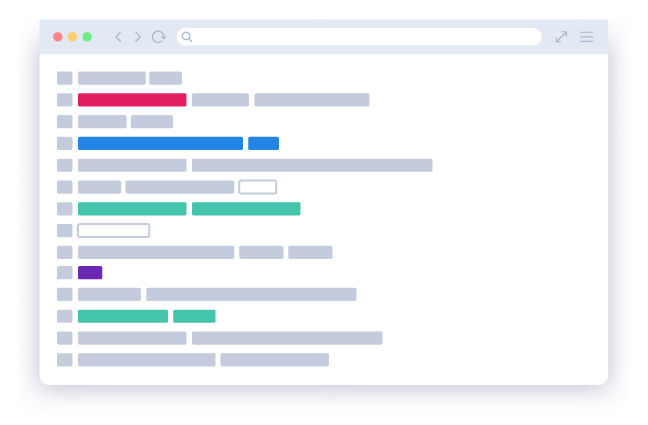 Extend applications
Kademi's architecture gives developers the flexibility to customize application workflows, templates, and components.
Build custom applications
Use HTML/CSS and server-side JavaScript to build custom applications that seamlessly integrate with Kademi.
Work locally & sync
Use the tools you know and love to work with and develop locally, then synchronize with the Kademi server using K-Sync.

Go live
Launch your solution!
Once you make your solution live, it's time to manage and market it to the world.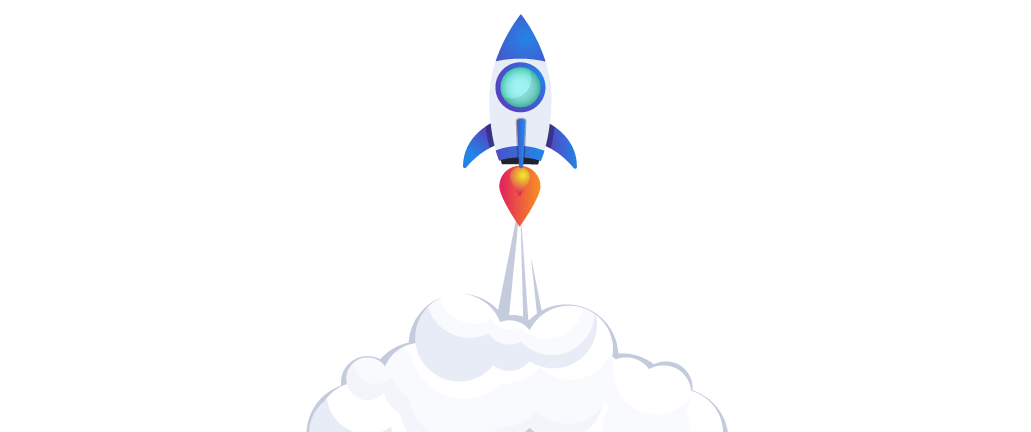 Management
Access a suite of tools to manage your customer data, loyalty points and much more.
Promote and market
Keep your customers engaged by setting up promotions and marketing to them.
Keep it fresh
Version your solution and install new applications to keep your customers engaged.
Kademi in action
Watch a video of a solution being built end to end from the applications getting installed, right through to configuring the solution.