Let's
Connect : )
Discover the limitless possibilities connecting Kademi with your favorite platforms for seamless data integration!

Hosted
Connect data through Kademi's hosted real-time bidirectional sync.
Benefit from a system that ensures data consistency and integrity across multiple platforms by synchronizing and updating data on a regular basis.
Pre-built integrations
Expertly managed by Kademi
Rapid deployment & setup

FTP
Connect data sources through scheduled batch mode file transfer.
Ideal for non-techies seeking effortless data exchange with Kademi! Integrate external data stores using intuitive, code-free tools (import wizards) to bridge the gap between your Kademi account and outside data sources.
Hassle-free integrations
Swift setup and deployment
Developer-free implementation

API
Connect data sources through Kademi's API capabilities.
Embrace your inner techie! Craft custom APIs for seamless integration with any 3rd party platform, empowering data sync on-demand or in real-time.
Customize integrations to fit your requirements
Empower software developers with flexibility
Explore Kademi's comprehensive API documentation
Kademi in action
Discover how Kademi effortlessly connects via a hosted integration with Salesforce, creating a streamlined and cohesive experience that enhances your workflow and optimizes data sharing between the two platforms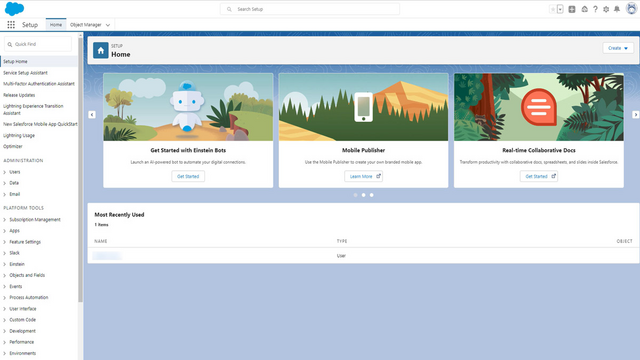 Instant
Integrations
Unleash the Power of Seamless Connectivity with some of the worlds most recognized platforms and solutions.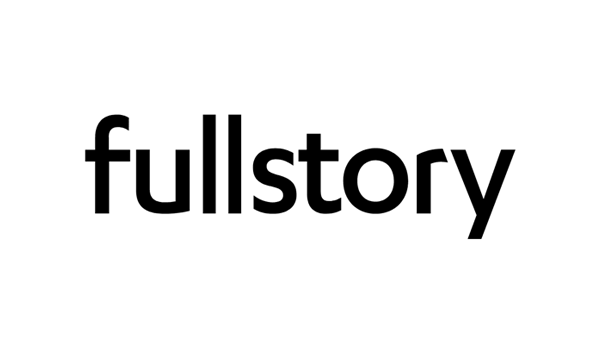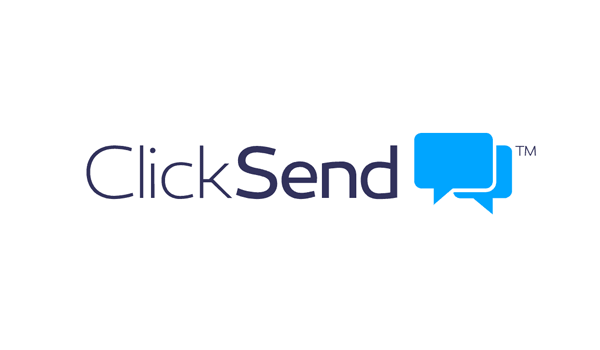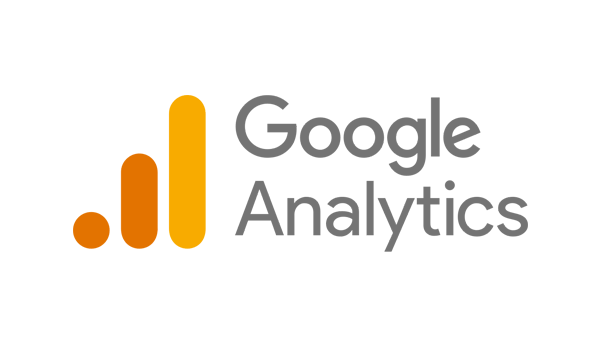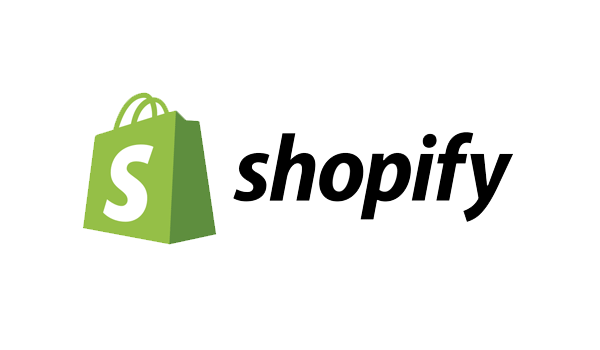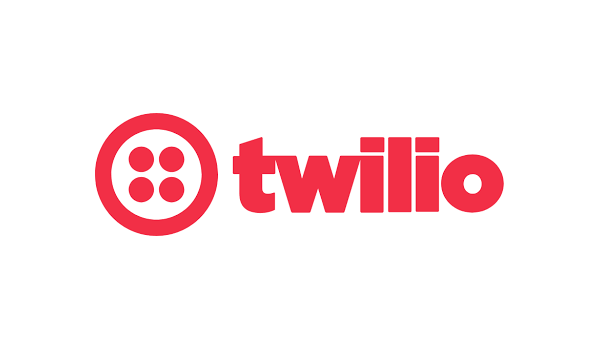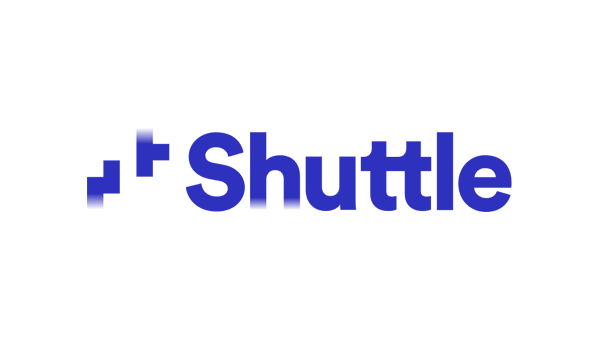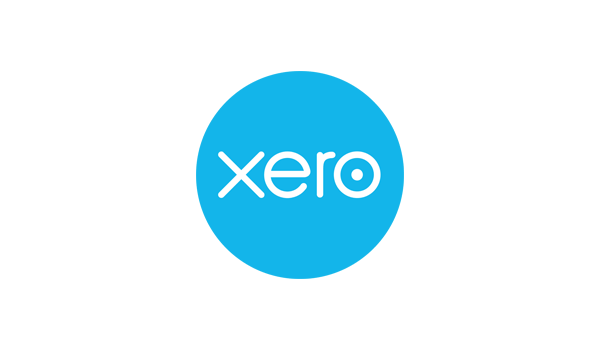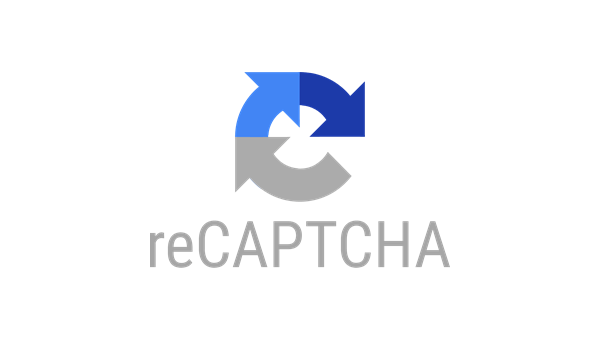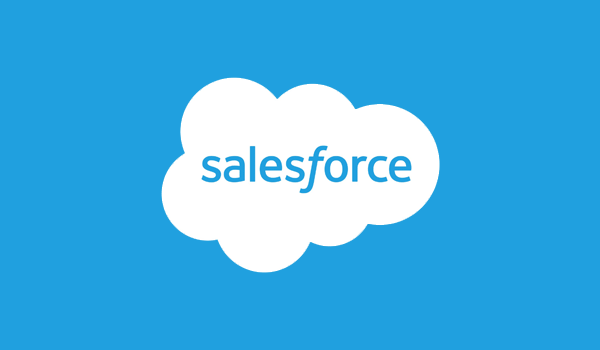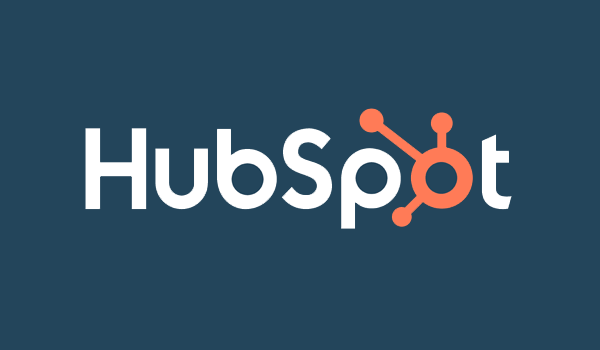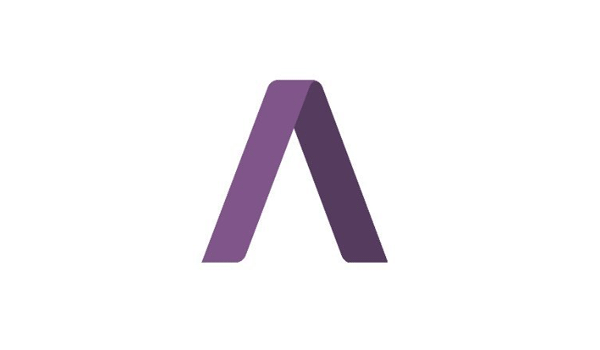 Discover more integrations
Unlock the full potential of Kademi's PRM with our extensive range of integrations! Get in touch with our sales team today and take the first step towards success.
Platform features

you might like

Transform your partner programs with Kademi's powerful management features - Explore now and take your business to the next level.
Elevate your partner programs with Kademi's Smart Automation - Effortlessly scale and create exceptional experiences.
Improve partner engagement with seamless communications - Combine email, SMS, and portal alerts for maximum impact.
Unleash your creativity with content management tools to create portal content, and manage multilingual content.
Transform partner insights and experiences with a unified view - Connect all data points for a complete partner overview.
Gain a comprehensive understanding of your channel's performance - deep dive into partner data and drive results.