Accelerate people performance using incentives
Incentive software that rewards employees and customers for hitting sales targets, completing online training, feedback and much more.
How Kademi can help
Kademi's incentive framework gives customers incredible flexibility to configure different types of incentive programs that reward and recognize employees and customers in different ways, helping drive business growth.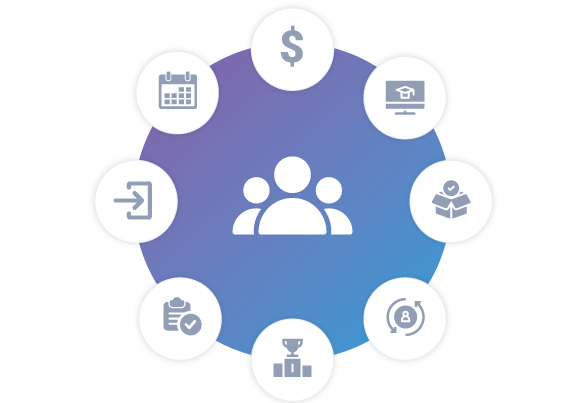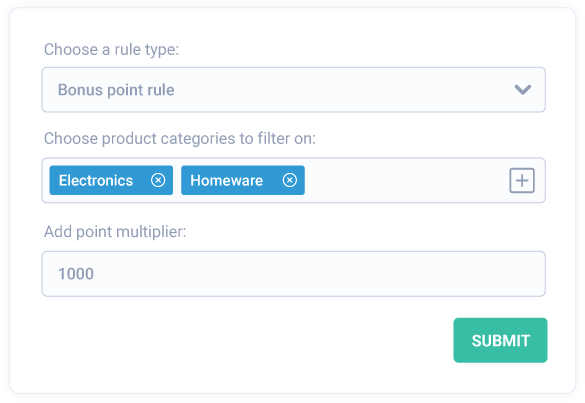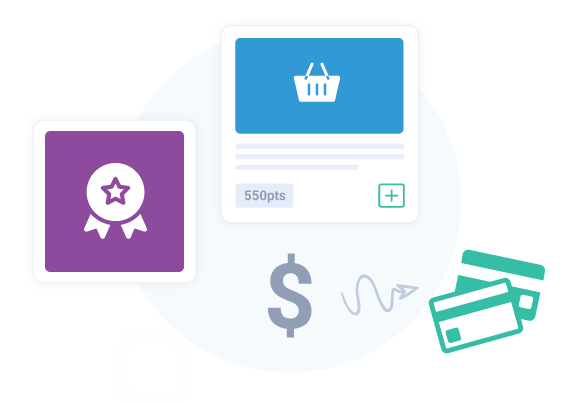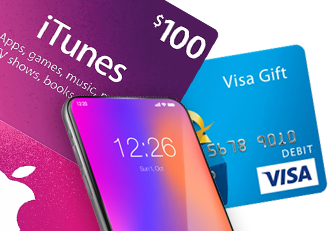 Show your customers they're valued
We work with global partners to provide you a range of reward options to offer in your incentive programs.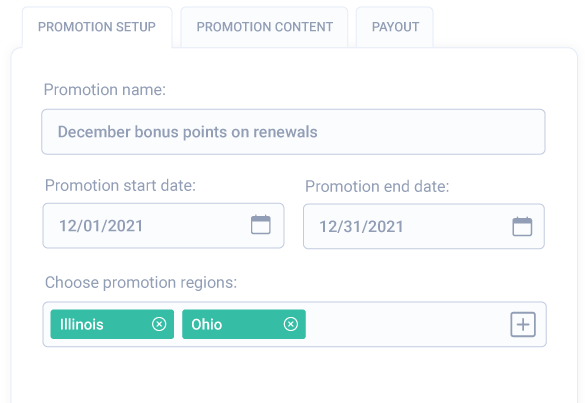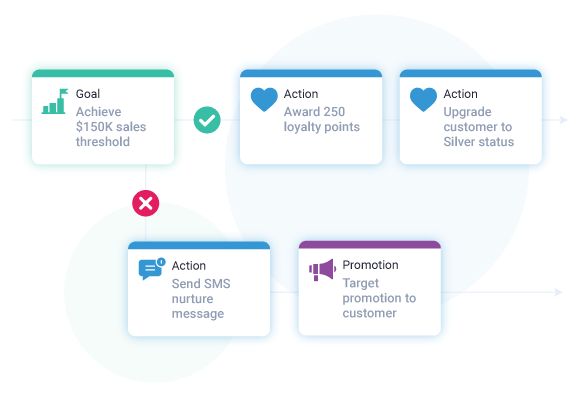 Different types of incentive programs you can launch using Kademi.

Trade Loyalty Program
Reward trade customers loyalty points for purchasing your product where points can be used to redeem merchandise and digital rewards in a store.

Sales Performance Program
Set sales targets for teams to achieve each period. When targets are achieved award points for use in a reward store, or payout cash to debit cards.

Sales Claim Program
When you can't get access to sales data from your channel, get salespeople to upload a claim you can approve before rewarding the sale.

Channel Engagement Program
Combine together a range of features including sales targets, training, rewards and channel communications into a single program.

Training & Rewards Program
Reward employees and channel partners for completing online training which can award badges, certificates or points for use in a reward store.

Years Of Service Program
Recognize employees and customers for length of service or their loyalty by surprising and delighting them at annual milestones.
Try Kademi for free
Take Kademi for a test drive and try out one of our ready to go solutions.
Get a demonstration
Reach out to our sales team and book in a one-on-one platform demonstration.
Stay in touch
Sign up to Kademi updates, industry data and how-tos.