PRMs for
Pharmaceuticals
Navigate regulatory challenges with confidence using Kademi's PRM System.
How Kademi helps
Pharmaceutical companies face a range of challenges, including staying up-to-date with changing regulations, ensuring compliance, and navigating a complex global supply chain.
By implementing Kademi's PRM, streamline operations, connect with physicians and HCP's, and automate and streamline processes and communication, helping you improve compliance, reduce errors, and foster stronger partnerships.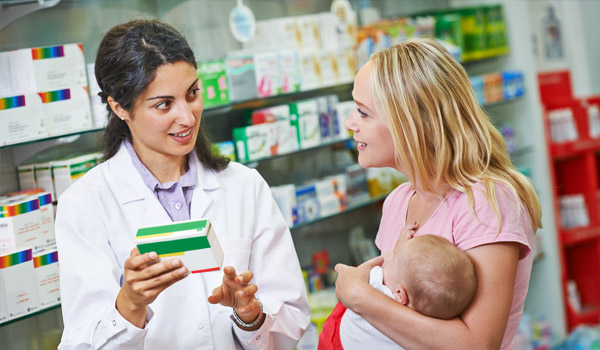 Streamline compliance
Meet compliance with regulators through CPD training and certification, targeted resources, and support.
Consolidate data
Unify your channel data so you can identify areas for improvement, optimizing partnerships for maximum value.
Tick the legal box
Make document signing part of your onboarding process and ensure relationships are properly documented.
Support field teams
Give internal sales reps access to real-time data and compliance information from a single secure field portal.
Remove complexity
Benefit from a PRM with tools to manage data that cascades down from a country to a sales region, and a physical location.
Pharmaceutical

features to explore

Kademi's modular platform gives our customers a powerful set of features to use in their partner portal and programs.
Improve partner performance and accelerate their understanding of your business and products.
Incorporate document signing into a smooth onboarding process using Kademi's integration with DocuSign.
Avoid endless games of email ping pong, and set up a structured support workflow using tickets and automation.