PRMs for
Product Companies
Boost Sales and Increase Market Share with Kademi's PRM Platform.
How Kademi helps
Product companies face a range of challenges in today's business landscape, including increased competition from both established competitors and new entrants in the market, and supply chain disruptions due to the COVID-19 pandemic.
With many product companies relying solely on a B2B sales channel to get their products in-front of the buyer, Kademi's PRM can overcome these challenges and optimize their operations for success.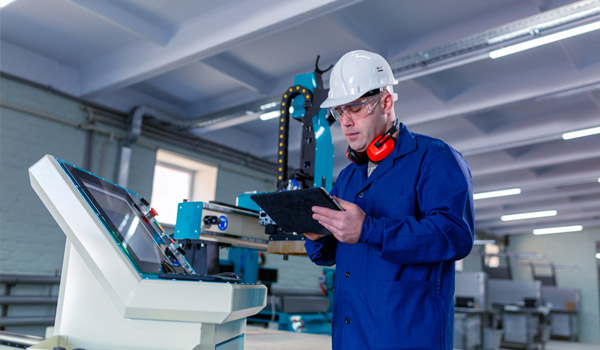 Incentivize sales
Ensure incentives are aligned with business goals and get used effectively to drive sales through channel partners.
Supercharge marketing
Help partners market your product directly to the buyer by co-funding their marketing campaigns.
Convert more sales
Help partners better understand the product they are selling through online training programs and resources.
Communicate better
Ensure you're communicating the latest product launches, pricing, and promotions using targeted communications.
Remove complexity
Streamline your sales operations with Kademi's PRM platform and manage multiple channels from a single portal.
Product

features to explore

Kademi's modular platform gives our customers a powerful set of features to use in their partner portal and programs.
Give partners a real-time portal experience that shows them deals, sales, and progress toward targets.
Incentivize Sales
Accelerate channel performance by incentivizing dealers to hit sales and performance related targets.
Support yur partners by co-funding their marketing, bolstering their efforts and driving mutual success.