PRMs for
Finance Companies
A Complete PRM System for Accelerating Sales and Meeting Regulatory Requirements.
How Kademi helps
Financial services companies confront a diverse set of challenges in their operations, ranging from complex regulatory compliance, cybersecurity risks, market competition, and evolving customer expectations. To thrive in this dynamic landscape, Kademi's PRM can help navigate the complexities and demands of an ever-changing industry.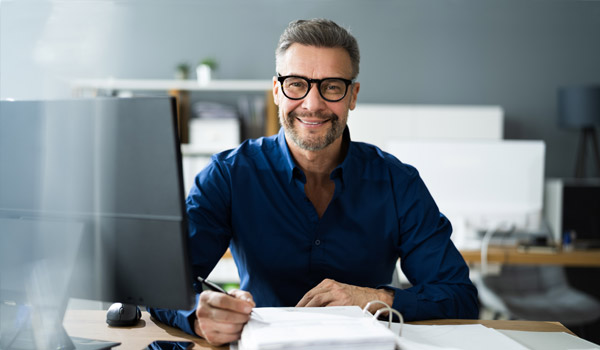 Put security first
Partner with a software vendor that prioritizes security in everything they do and is a SOC 2 Type 2 certified company.
Accelerate sales
Support your sales teams by adopting a lead referral program that pays out commission to partners when deals close.
Achieve Compliance
Ensure compliance by certifying and training internal teams and partners to meet the demands of regulations.
Streamline processes
Automate tasks such as partner onboarding, deal registration, and opportunity management.
Strengthen partnerships
Centralize partner communications and streamline workflows to reduce errors, and foster stronger relationships.
Improve visibility
Track partner performance and identify areas for improvement so you can optimize your partner relationships.
Finance

features to explore

Kademi's modular platform gives our customers a powerful set of features to use in their partner portal and programs.
Reward partners with a commission when they refer sales leads that you convert to a sale.
Improve partner performance and accelerate their understanding of your business and products.
Assist partners in selling your products by providing them with valuable resources such as sales and marketing material.